This page is meant for medical/dental students, graduates, trainees and junior doctors, who wish to seek advice and are looking for mentors in their respective fields of interest. The BJMA ANZ is willing and committed to assist those of Bihar and Jharkhand origin.
We intend to bring a list of mentors (in their private capacity depending on their availability) in most of the specialties for our graduates and potential careerists.
Please bear with us while we seek expression of interest and prepare the list. If any of our members wish to to be a mentor, please contact us.
Willing graduates, trainees or careerists – please contact us giving your details and needs. You may also include the name of the mentor you wish to contact.
Australia & New Zealand
Audiology:
Cardiology:

Dental:
Dr Pranay Kumar (Adelaide)
Medical Oncology:

Dr Nimisha Kumari (Mackay)
Psychiatry:
Dr Ashis Vikas (Melbourne)
Dr Sanjeev Ranjan (Brisbane)
Radiology:
Dr Thakur Manas Singh (Brisbane)
---
Our Members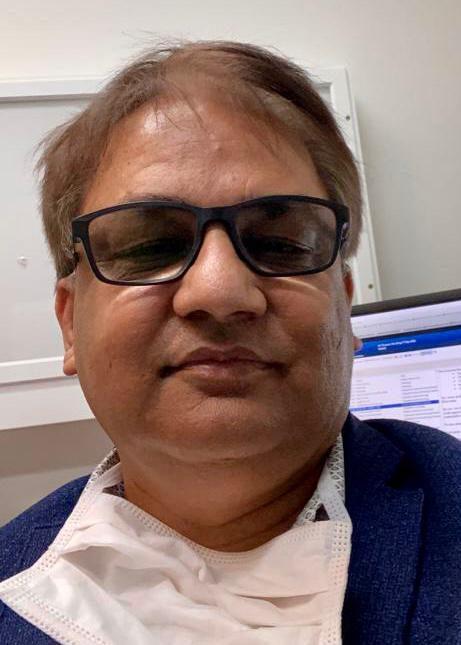 Dr Shashi Ranjan
Cardiologist
Brisbane (QLD)
Dr Amar Trivedi
Obstetrician & Gynaecologist
Melbourne (VIC)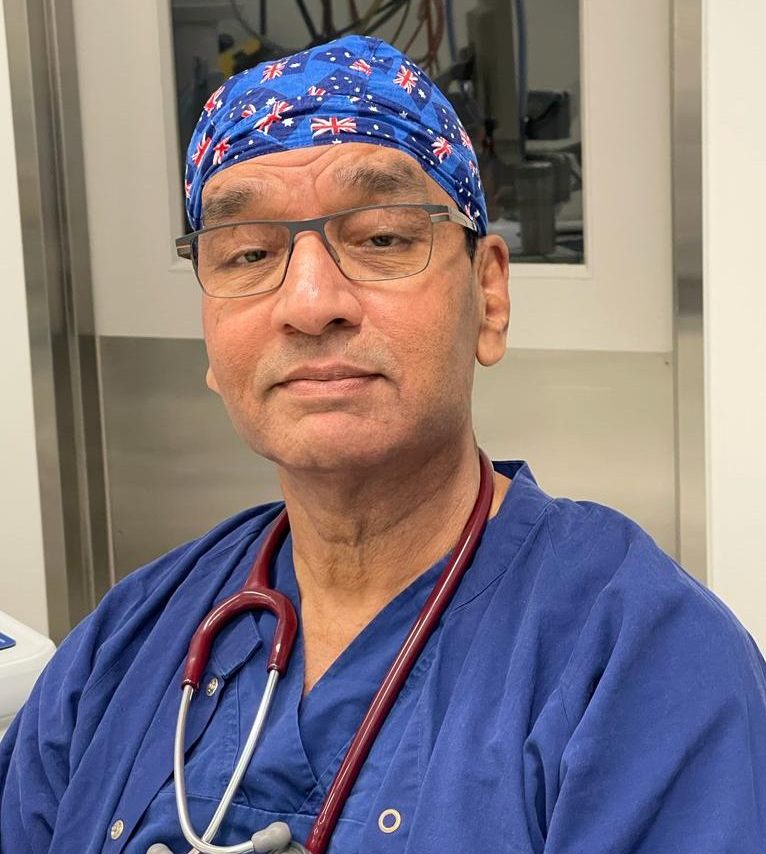 Dr Ravi Tiwary
Consultant Anaesthetist
Hervey Bay (QLD)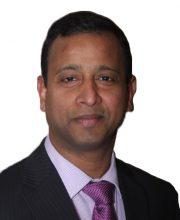 Dr Rajesh Singh
Consultant Geriatrician & Continence Physician
Melbourne (VIC)
Dr Maneesh Deva
Paediatrician
Auckland (NZ)
Dr Dharampal Anand
Physician, Internal Medicine
Brisbane (QLD)
Dr Rajeev Ranjan
Community Mental Health
Perth (WA)
Dr Alok Narayan
Occupational Health & Injury Management
Sydney (NSW)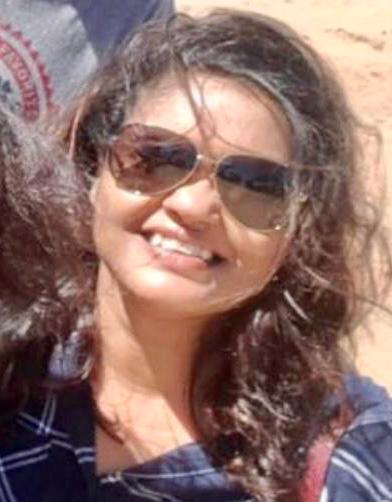 Dr Alka Sinha
Anatomical Pathologist
Townsville (QLD)
Dr Pooja Kashyap
General & Dev Paediatrician
Sydney (NSW)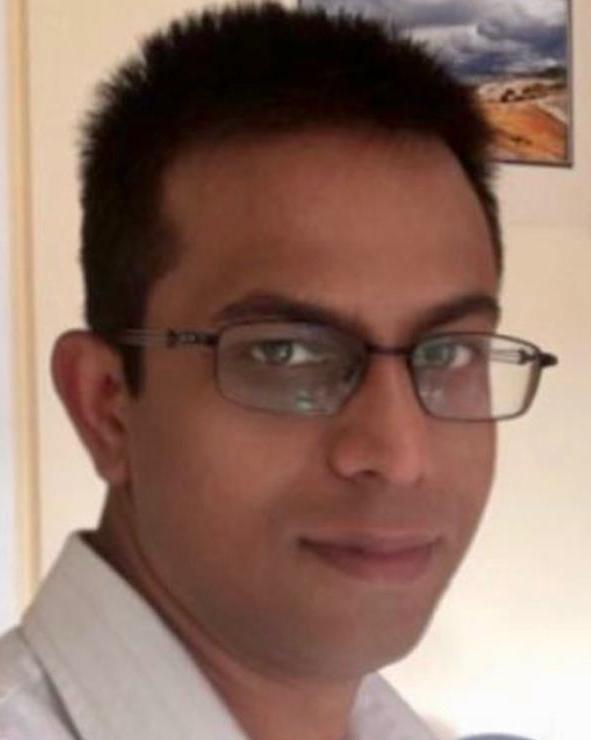 Dr Nishant Ranjan
Darwin (NT)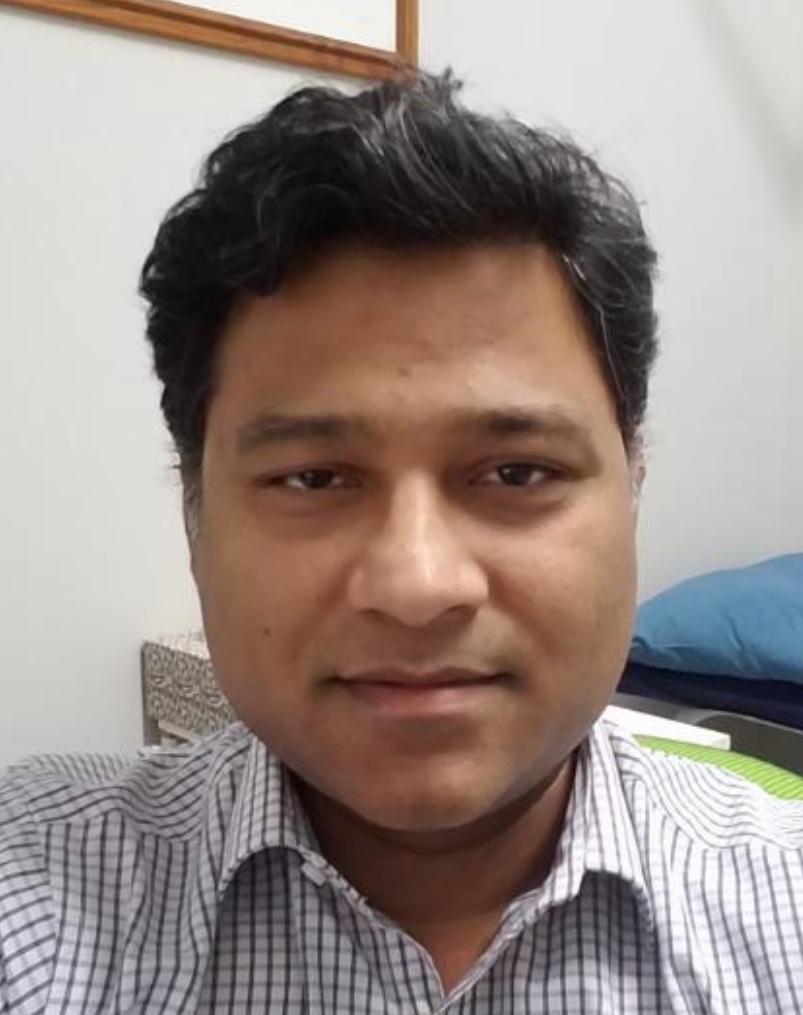 Dr Apurva Shanker
General Practitioner/Pain Trainee
Townsville (QLD)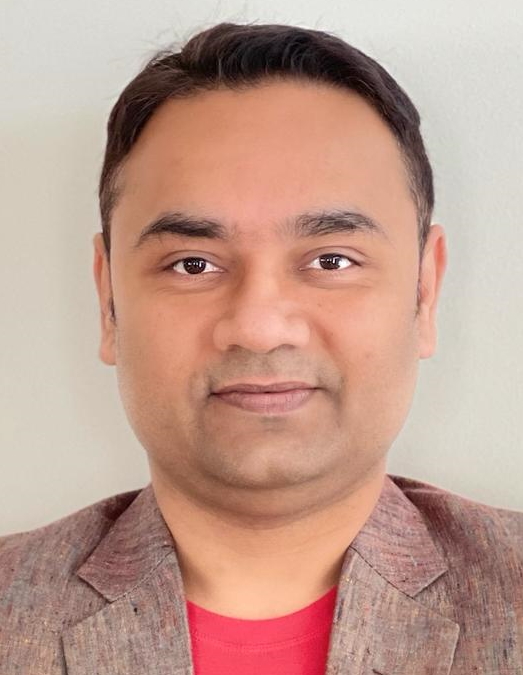 Dr Bibhuti Thakur
Anaesthetist
Canberra (ACT)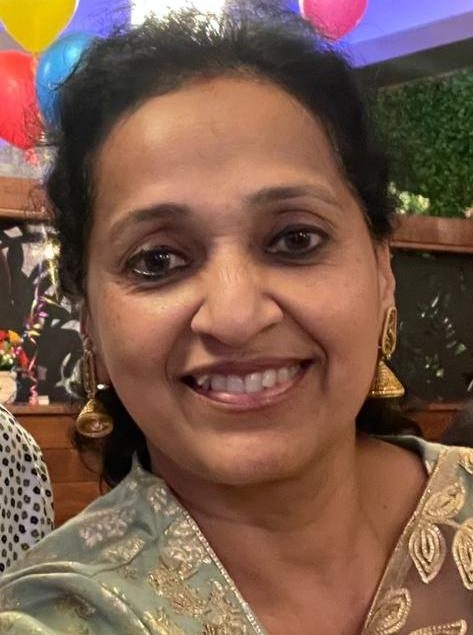 Dr Reena Sinha
General Practitioner
Townsville (QLD)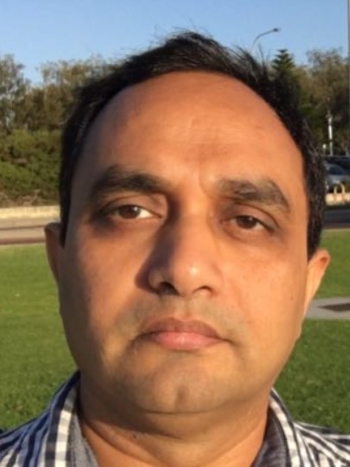 Dr Praveen Pathak
Haematologist
Wellington (NZ)
Dr Ashis Vikas
Psychiatrist
Melbourne (VIC)
Dr Dharmesh Anand
Cardiologist
Townsville (QLD)
Dr Nimisha Kumari
Medical Oncologist
Mackay (QLD)
Dr Mithilesh Kumar
Melbourne (VIC)
Dr Santosh Singh
Medical Officer
Geelong (VIC)
Dr Manish Kumar
Cardiologist
Mackay (QLD)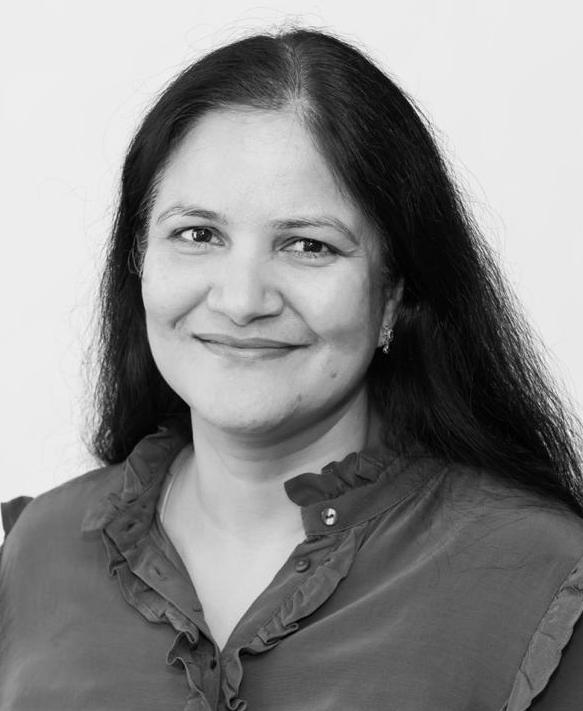 Dr Binita Sharma
Psychiatrist
Melbourne (VIC)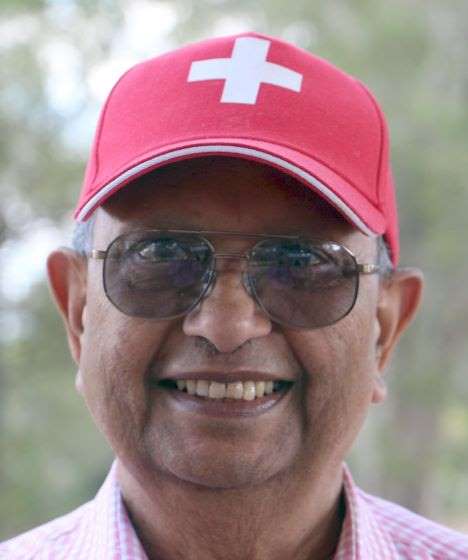 Dr Bijoy Varma (Retired)
Alumni: Darbhanga Medical College
Native: Patna
Canberra (ACT)
Dr Pummy Roy
General Physician
Brisbane (QLD)
Dr Raja Tewari
Obstetrician & Gynaecologist
Sale Hospital, Central Gippsland (VIC)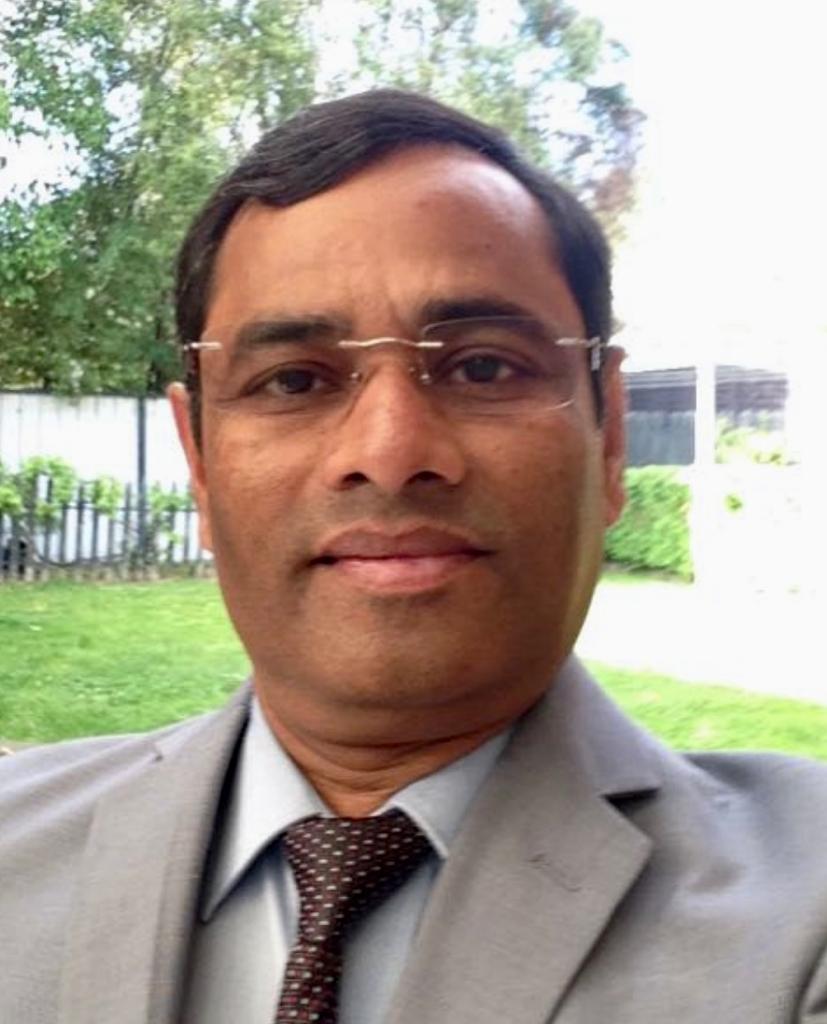 Mr Vinay Kumar
Audiologist, Natural Hearing
Melbourne (VIC)
Dr Maneesh Khanna
Radiologist
Wollongong (NSW)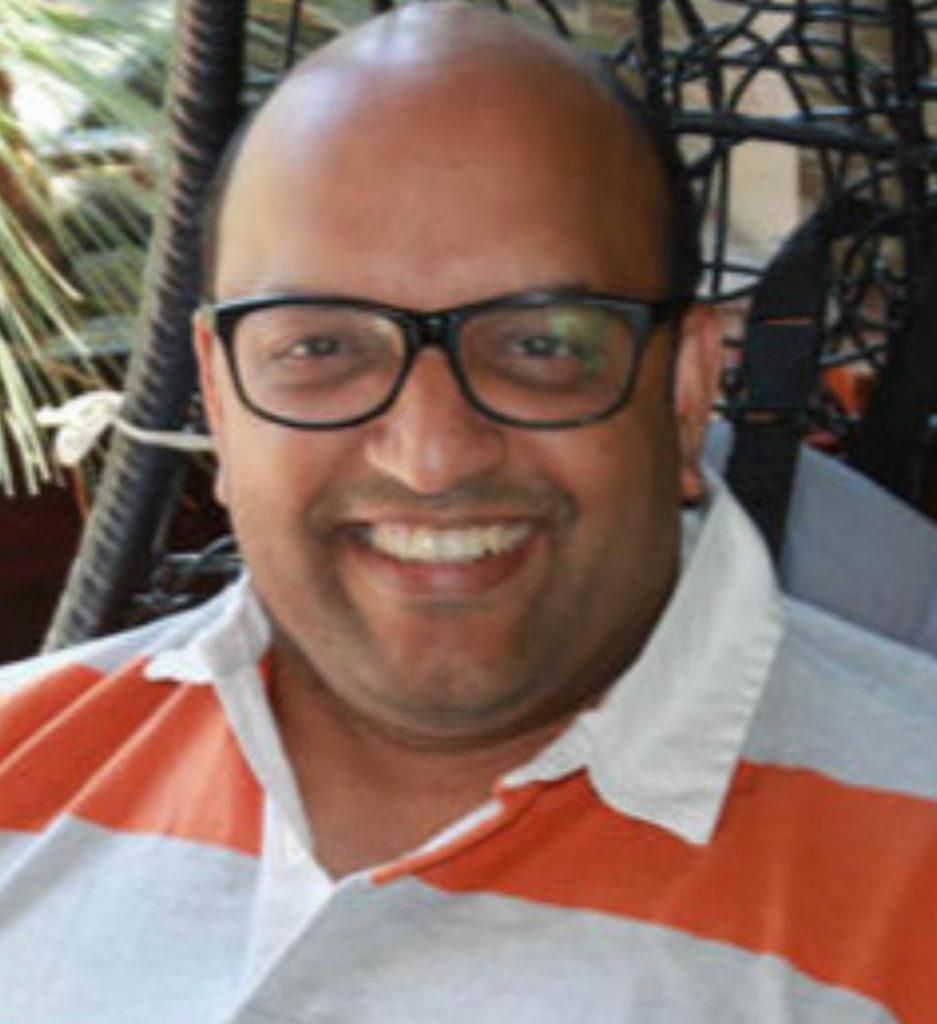 Mr Saurabh Mishra
Healthcare Entrepreneur
Melbourne (VIC)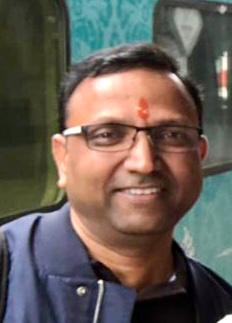 Dr Yogendra Agarwal
Psychiatrist
Melbourne (VIC)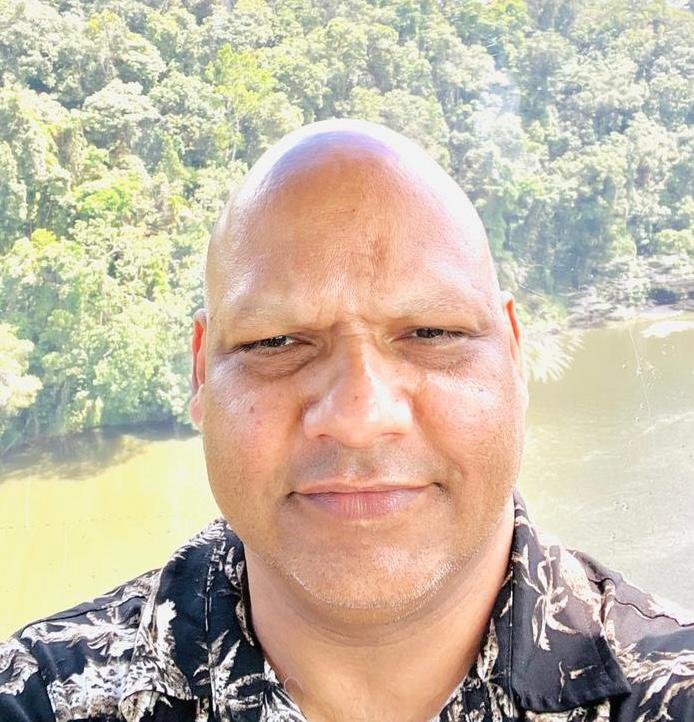 Dr Deep Kumar
General Practitioner
Wyoming (NSW)
Dr Dipti Talaulikar
Haematologist
Canberra (ACT)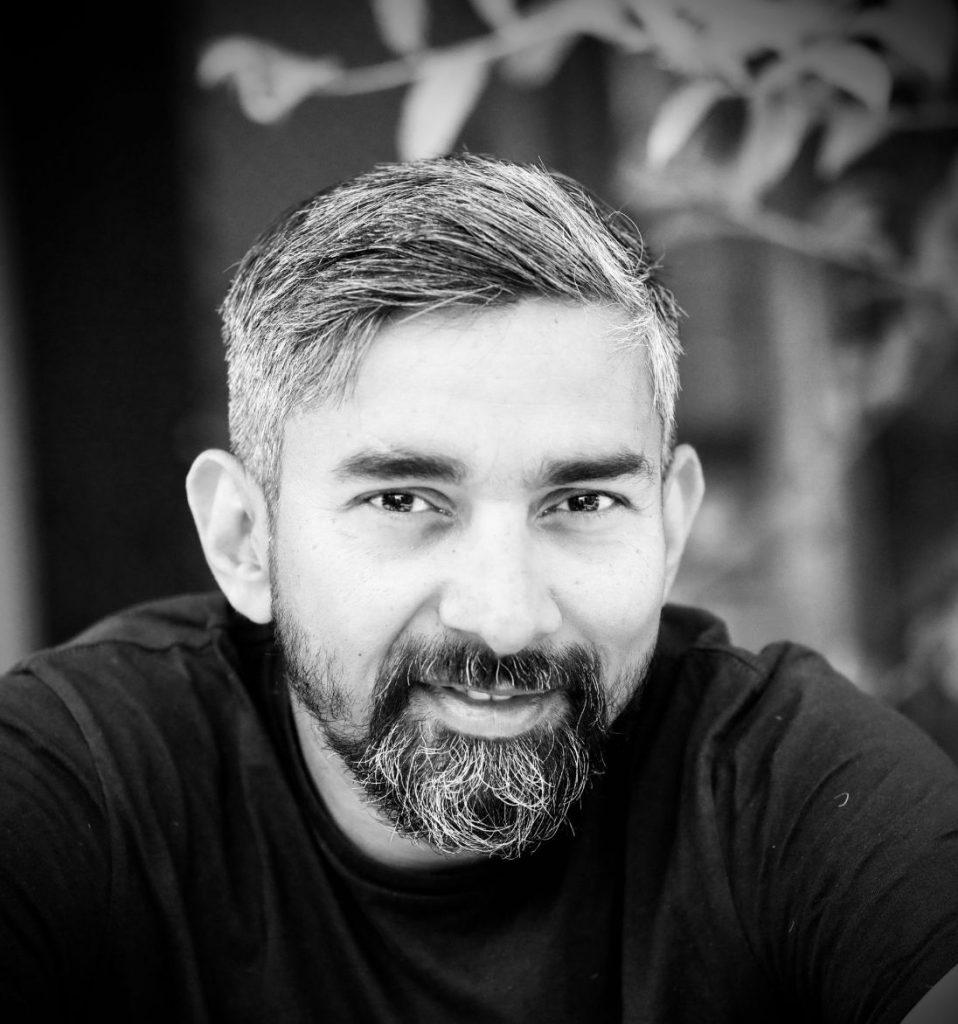 Dr Thakur Manas Singh
Radiologist
North Brisbane (QLD)
Dr Vivek Sinha
Child & Adolescent Psychiatry
Perth (WA)
Dr Nitin Sinha
Radiologist
Mackay (QLD)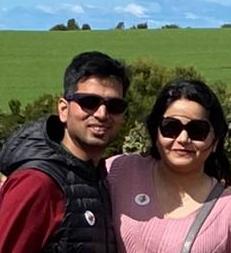 Ms Preeti Kumari & Abhishek Singh
Physiotherapist, NWRH
Burnie (TAS)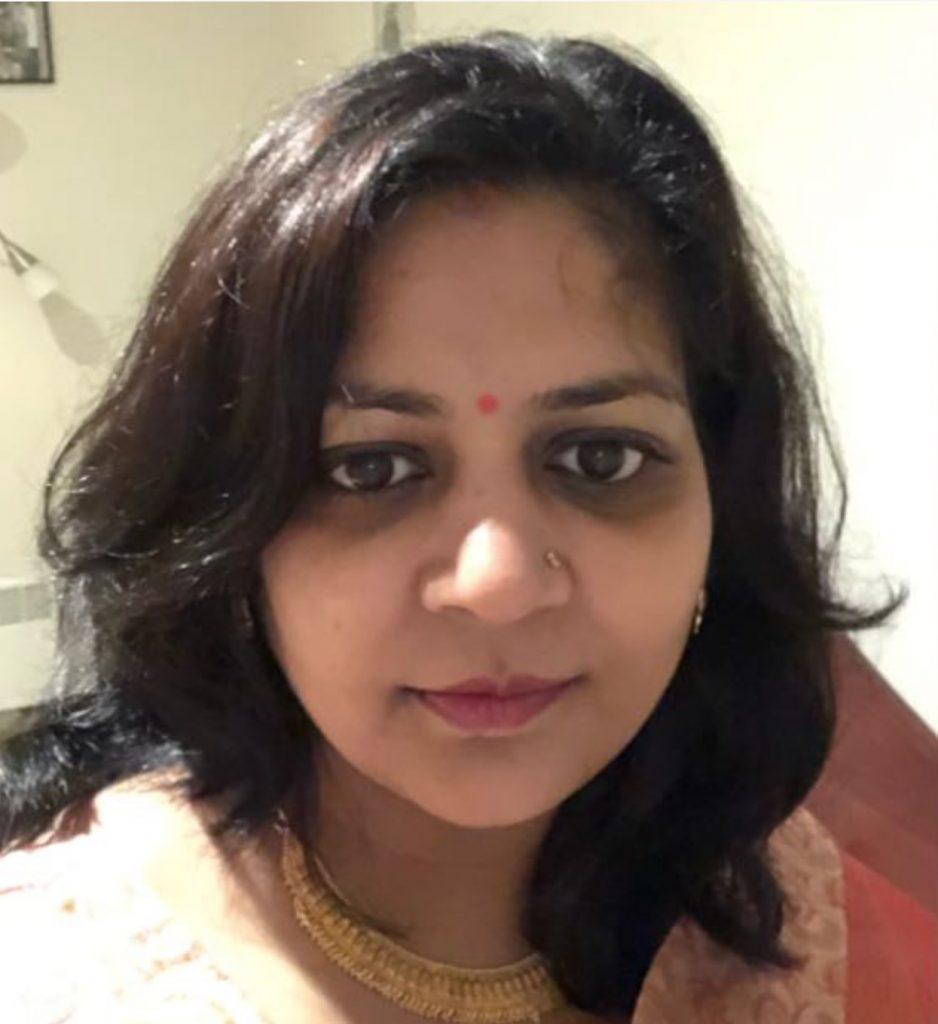 Ms Parul
Clinical Pharmacist
Bairnsdale Regional Hospital (VIC)
Ms Mansi Rai
Graduate, Queens University
Perth (WA)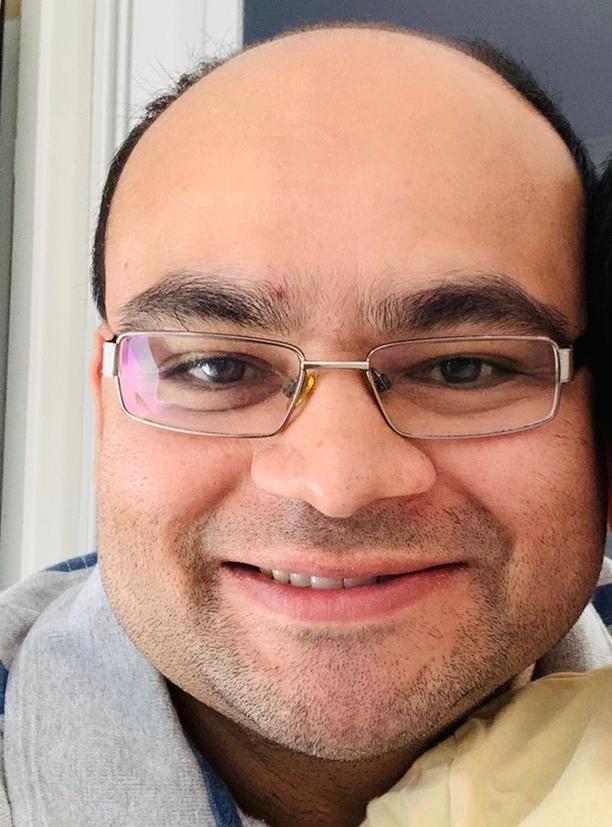 Mr Sunil Sharma
Nursing, Palliative Care
Melbourne (VIC)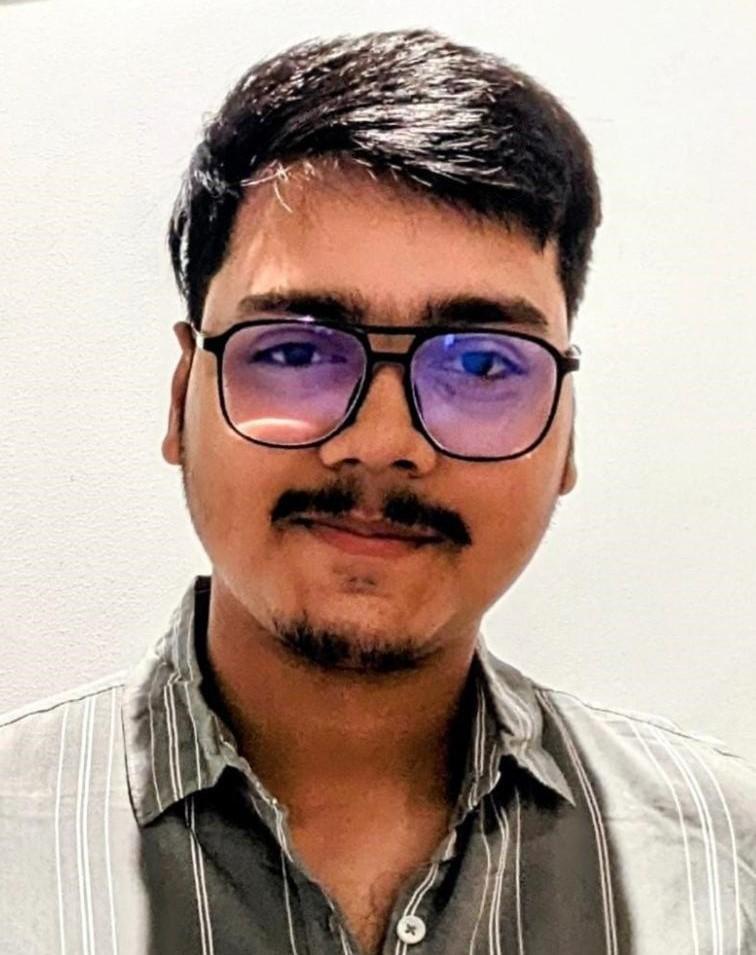 Piyush Ranjan
Registered Counsellor (Addiction)
Melbourne (VIC)