We will introduce healthcare enablers from our community here with highlights of their contributions. If you are or know any enablers, please let us know.
---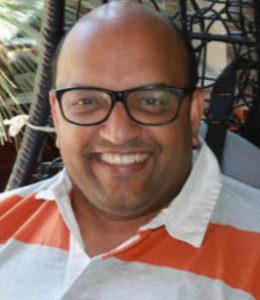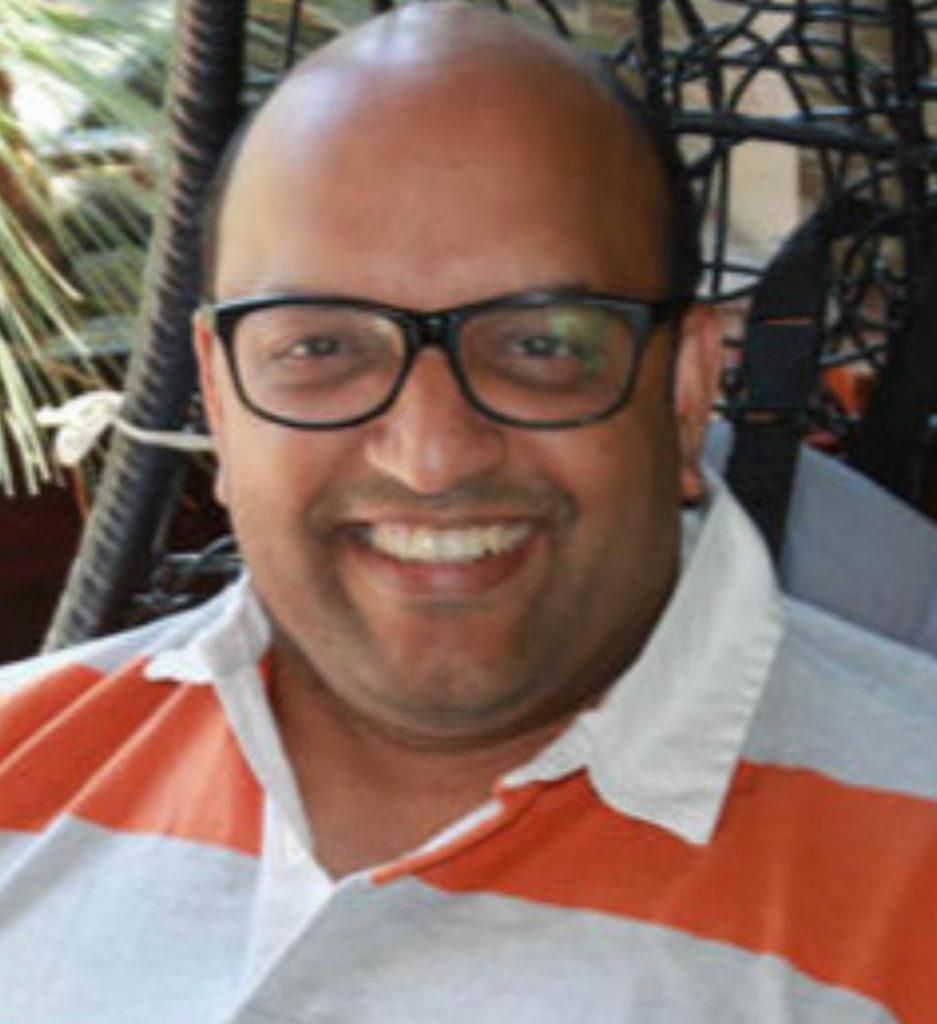 Saurabh Mishra, a Melbourne based entrepreneur in healthcare for the past 21 years. He has founded and scaled several e-health/digital health ventures including
eClinic (e-messaging between medical clinics and diagnostic labs – bought by ASX listed Healthscope in 2009),
PalCare (cloud based health records for patients in palliative care, used by most palliative care agencies in Australia and New Zealand, bought by ASX listed Healthscope in 2009),
SamplesPlus (enabling Australian GPs to source free samples of pharmaceutical products, bought out by Chemist Warehouse in 2010),
Healthnotes (enabling interactivity between pharmacies and patients around script refills, bought out by ASX listed MedAdvisor in 2016 ASX:MDR).
His current venture is Allevi8 (https://allevi8.net/), supporting those affected by a significant physical or mental health challenge with meditation & mindfulness practices.